If you're looking for an editor whose lone purpose is to go through your manuscript and make it "correct," I'm not the editor for you.
If you're looking for someone to make all the changes for you, so you don't have to think about the writing rules, I'm not the editor for you.
However, if you're looking for an editor who will help you learn the rules of writing so that you don't continue to make the same mistakes, I am the editor for you.
If you're looking for an editor who will push you to become a better writer, I am the editor for you.
I'm Josiah, of JD Book Services, and I've been working in the industry for the last six years now. I focus my approach on helping authors improve and grow, book after book. Throughout my time editing, I've worked with over 225 authors on over 400 projects.
Has Worked with Over 240 Authors
Has Worked on Over 450 Projects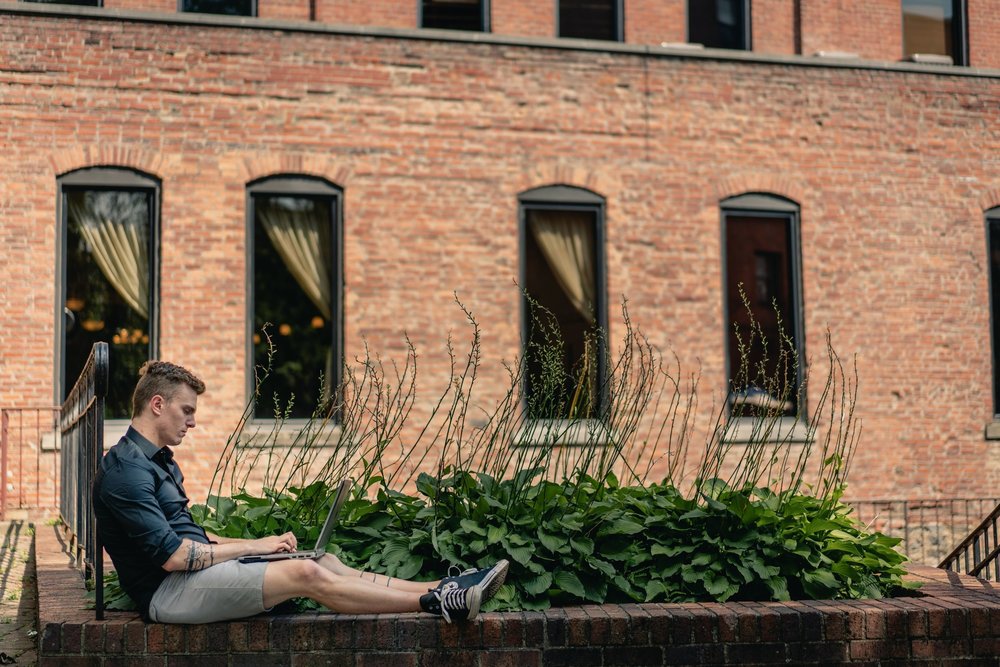 Do you want to grow as an author? I'm the editor for you.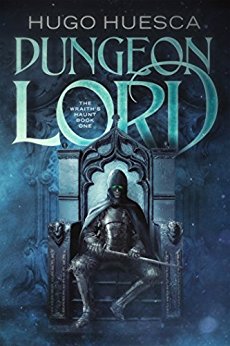 Top rank of #124 on Amazon Kindle store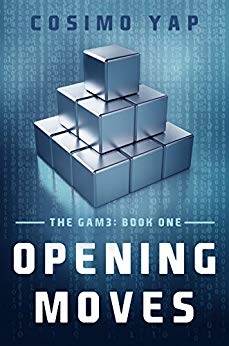 Top rank of #455 on Amazon Kindle store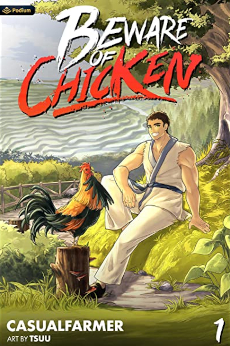 2300 ratings, 4.9 star average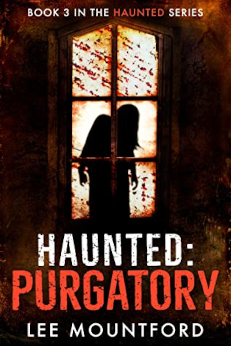 755 ratings, 4.6 star average
Client Spotlight – Beware of Chicken
I really enjoyed this first novel in the series. Apparently it was a Royal Road web novel, but the kindle version is nicely edited. No noticeable typos or grammatical errors.
This is one of those books that is actually a perfect 5 star review from me. It is as perfect as a book gets. There are no editing flaws. There is a great story. I'm hooked.
One of the things that always made me reluctant to recommend it to others was that it was rough, and in the beginning REALLY rough. However, Casualfarmer has done us all a favor and gotten professional editing and done major rewrites to not only fix issues but IMPROVE the book. This is what webnovel authors should be doing when they publish their stories as "books" on Amazon. Almost all of them just copy paste and fix a few typos while keeping the original chapter by chapter pacing from when people consumed the story days apart. That includes when they struggled to find the plot or had a bad week. I have never found any of them to NOT need major rewrites. However, this here is a BOOK and it reads like one. It's an enjoyable story that fits the medium well.
From Dobi Cross, author of the Dr. Zora Smyth Thriller Series:
So here's the real deal about Josiah Davis. If you want someone who gives you honest, thorough feedback that elevates your work and makes you a better writer, and is also a great cheerleader, Josiah is your man. If you want to still be able to retain your author voice in the manuscript at the end of the editing process, Josiah is your man. And if you want fantastic editing with a quick turnaround, Josiah is definitely your man. It is an absolute pleasure to work with him and I can't wait to send him my next manuscript!"
From EA Hooper, author of World-Tree Online:
"Josiah is hands down one of the best editors for indie authors. He works fast and has an amazing eye for detail. I had edited over my manuscript several times before sending it to him, and he found many changes to help elevate my writing. He's especially good at pointing out structural changes to improve the flow and readability of your novel. His method of using comments to suggest changes also means you'll learn a lot from working with him. If you're the kind of author that's always looking to grow and improve, Josiah's the editor for you."
From Olivia Flaggert, author of Fractured:
"Thanks again to my amazing editor, Josiah, for editing and revising this book for me. I highly recommend his services if you are in a need for a thorough editor who will literally transform your book. I couldn't be happier with the way my book turned out after he finished editing. Not only did he edit my book, but he also gave me many helpful tips that I know will be vital to improving my writing going forward."
From Angel Haze, author of Blood of Vengeance:
"I have to say, you are the most thorough editor I've ever seen. I've had four editors before. No one has ever picked my writing apart like that. I honestly had no idea about independent clauses and everything. And no one's said anything about repetitive words or constructions. I've learned more from this 11,000 word edit than I'd learned from any editor or crit partner combined!"
From Emmaline Rose, author of the Hall of Travels Adventure series:
"I have been very impressed with both content editing and line editing from Josiah. He brings a fresh eye to my plot and helps me to both fill in holes and clean up things that made sense in my head, but didn't come across to the reader. And as far as line editing, Josiah is very thorough! Not only does he find every one of those darn missing commas, he explains my grammar mistakes so I can learn from them.
He has edited both nonfiction and children's fiction for me and I can say without a doubt that his excellent editing is one of the reasons both books are doing very well. I look forward to working with Josiah long into the future and already have four more books on his calendar for this year."