LitRPG is a complex genre full of dynamic characters, intriguing story telling, and exciting game mechanics. Its fans are some of the most voracious in the industry, but they are also some of the most critical. Having an editor who is experienced in the genre is an invaluable resource for veteran and first-time authors alike. I came across LitRPG two and a half years ago and fell in love with it almost immediately. Over the past few years I've had the opportunity to work with several big names in the industry, including Cosimo Yap (The Gam3) and Hugo Huesca (Dungeon Lord). My experience editing 25+ LitRPG novels gives me the background and experience to really target what's needed in your book and help you put together the best novel you possibly can.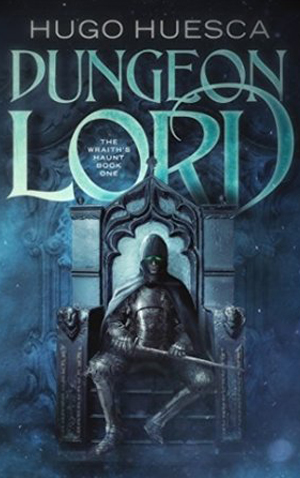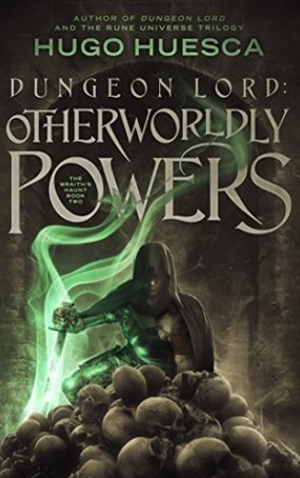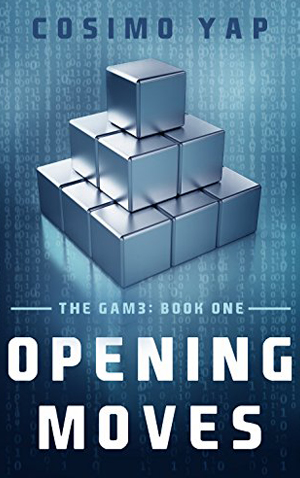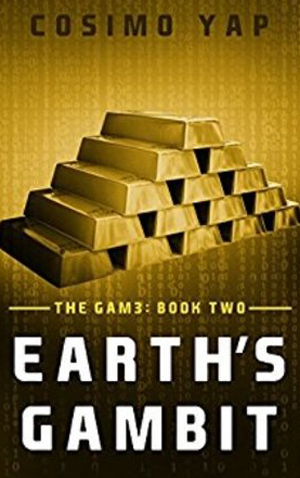 Paying for a full developmental edit, and then a full line edit, can be a costly endeavor—especially for first-time authors. For LitRPG/GameLit authors, I will be offering a combined developmental and line edit at a discount, so you can get your story out there to the world without having to worry about: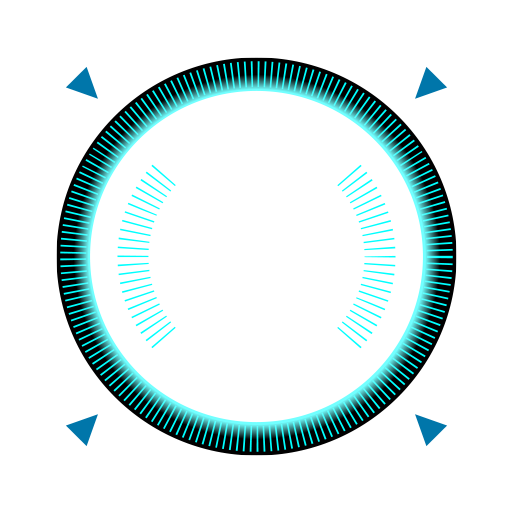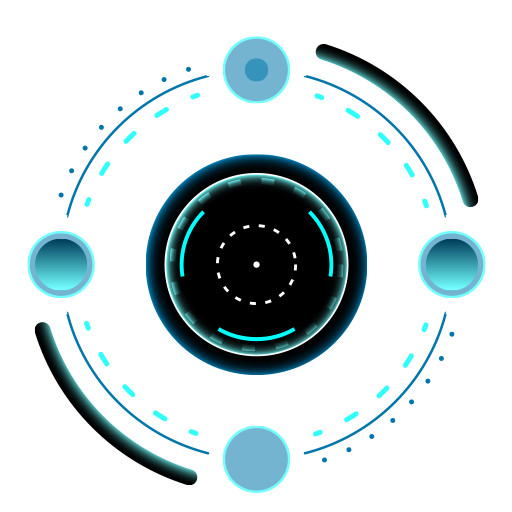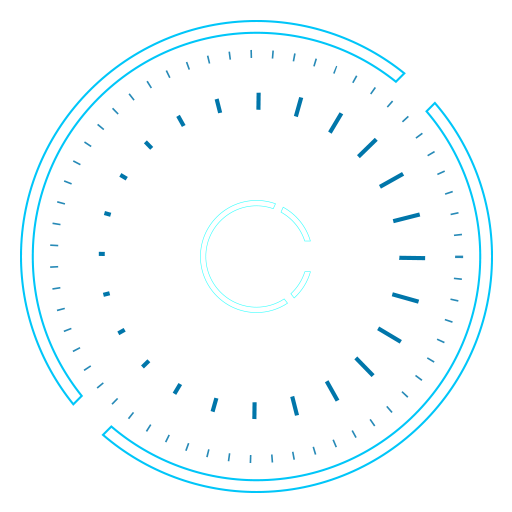 Do you want to release a product to the world that you can really be proud of? Let me help you.
My normal rate for line editing is $13 per thousand words, and my rate for developmental editing is also $13 per thousand words. For this package specifically, I will be doing a developmental edit and line edit concurrently on your book for $16.50 per thousand words total, instead of the $26.00 it would normally cost you getting them separately. I will also be offering a discounted final-draft proofread rate at $4.00 per thousand words after I do the combined edit and you input your revisions.